A brief introduction to Majorda.
Majorda, a village in south Goa , sitting majestically under the Goan Sun, is a unique Goan village seeped in history, blessed abundantly with natural beauty and on the western boundary has the Arabian sea for company.
It lies to the North west of Margao, the commercial capital of Goa.( approx.. 11 kms)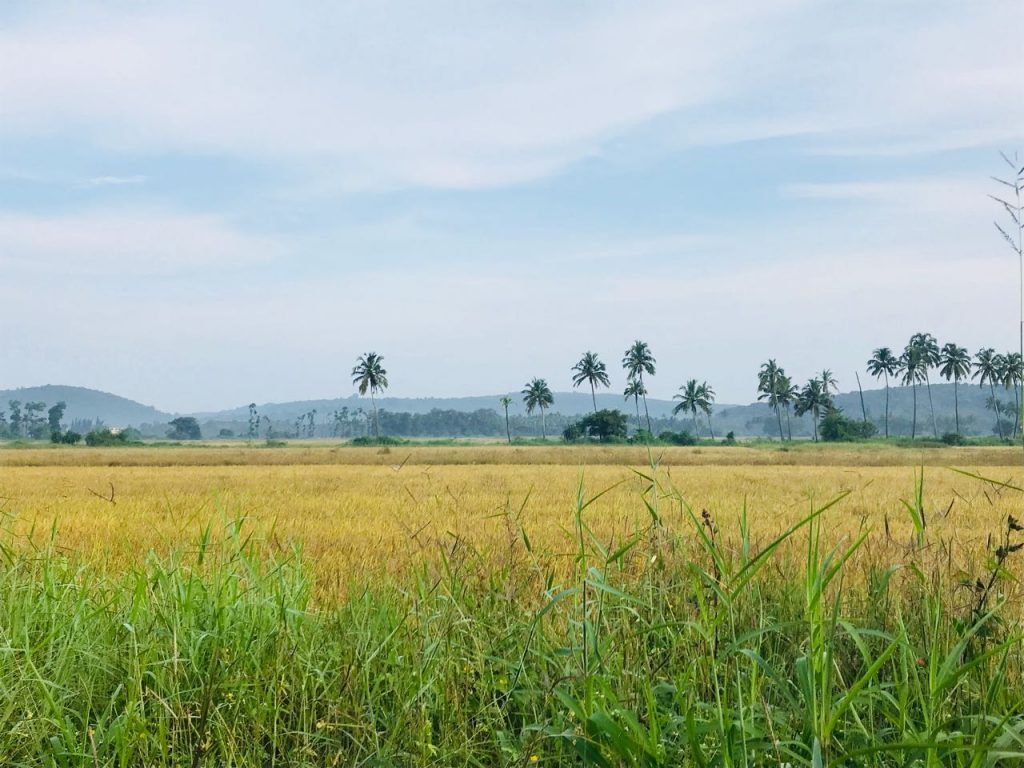 The Village panchayat   consists of  three  revenue villages namely Majorda , Utordaand Calata.  While Utorda is known for its succulent and delicious water melons, Majorda has always been  known for its famous bakers who over the centuries migrated to various Goan villages to ply their trade and  provide the Goan people with their daily bread.
Majorda is also the home to some majestic homes and great personal's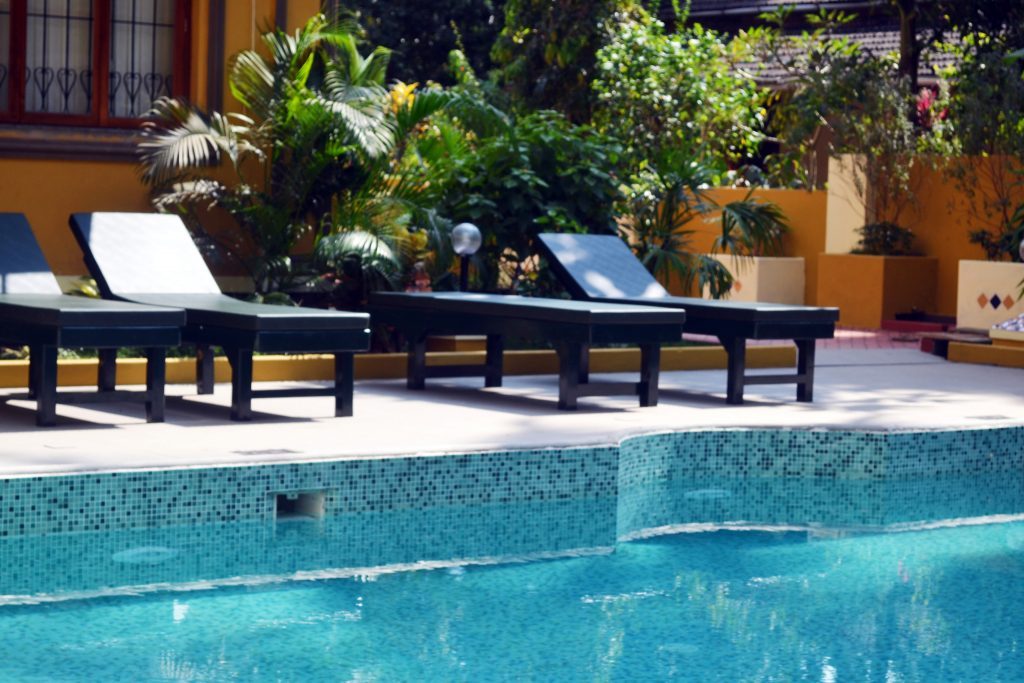 Over the past three decades ,Tourism has became the main stay of this village economy in addition to agriculture. Today  Majorda is dotted  with many starred resorts, guesthouses and home stay  that welcome  guests from across the world with open arms. We at The  Majorda Pristinne  are now  offering you  a new experience of  comfortable stay  in this beautiful village. It is our  commitment to make your stay comfortable and stress free…..and a memorable one.